Geomembrane is the low permeable synthetic membrane liner and geotechnical engineering materials which is widely used for solid waste containment, mining and water containment applications. As the leading geomembranes manufacturer, wholesaler, supplier and exporter, The Best Project Material Co., Ltd (BPM Geosynthetics) has dedicated to supplying one stop geomembranes and services to worldwide customers since its foundation in 2010. We have over 120 professional staff and 16,000 square meters manufacturing factory equipped with state of the art production lines. Our innovative, high quality geomembranes include Smooth Gemomembrane HDPE Liner, Textured HDPE Geomembrane, Composite Geomembrane Liner, etc, which are your best choice for environmental, civil and industrial applications. All BPM brand HDPE geomembranes have passed the  certificates of the ISO9001, ISO14001, TUV, Soncap, SASO, BV certificates and passed the test of SGS and Intertek etc. Product innovation, quality assurance and customer satisfaction are our long term commitment to our worldwide customers. Hope to be your partner.
One Stop Geomembrane Solution
for All Your 

Deep Lining Protection Applications
BPM has been Designing, Manufacturing and Exporting HDPE Geomembranes and Geosynthetics for Over 10 Years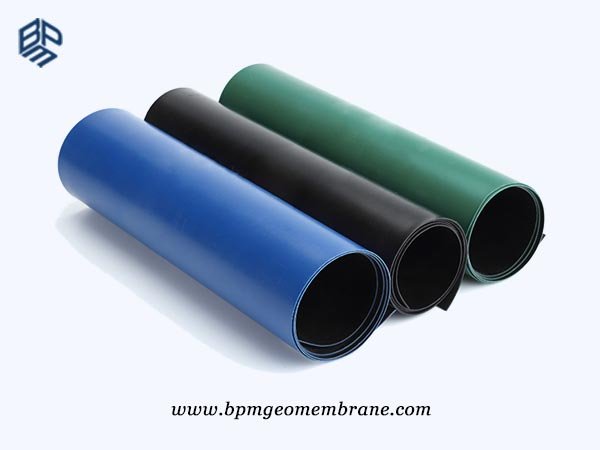 Smooth Geomembrane HDPE Liner is designed and made of high quality polyethylene resin with proportional carbon black antioxidant, anti-aging and UV-resistance materials which exhibit impermeable and ultraviolet resistance properties. Compared with traditional concrete and compacted clay, smooth geomembranes have proven to be more cost effective, safe and fast deployment. They are widely used for solid waste landfills,  waste containment, aquaculture and water treatment system, etc.  More information available…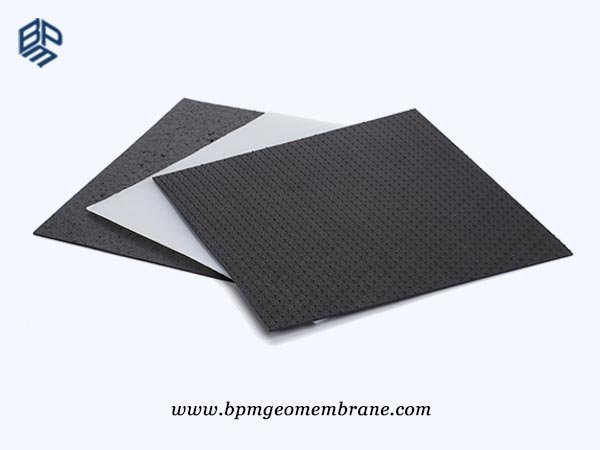 Textured HDPE Geomembrane Liner (also called Textured Geomembrane) is designed and fabricated with either single-sided or double-sided textured surface to provide superior high shear strength, big friction angles, outstanding elongation and highest interface surface friction coefficient. BPM textured geomembranes are widely applied for such projects which require increased friction between two layers and high steeper slopes as landfills, mining, retaining backfills and waste containment.  More information available…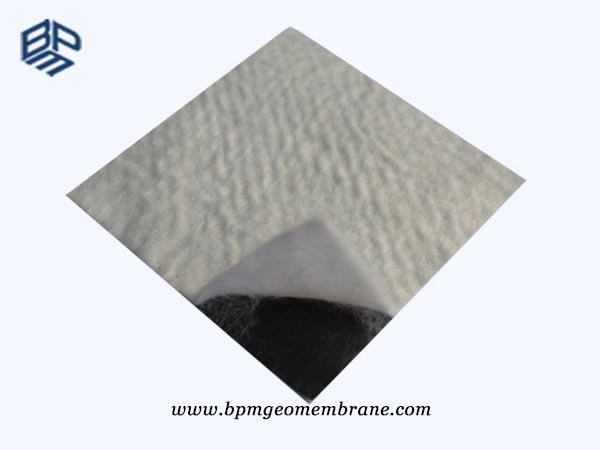 Composite Geomembrane Liner is the combination of nonwoven or woven geotextiles with HDPE geomembranes by hot-bonding and calendaring processing technology which has the functions and advantages of both geotextiles and geomembranes. The geotextile layer increases tensile strength and geomembrane layer provides excellent impermeable and moisture proof which can save the installation time. It is widely used for landfills, waste water treatment, roads construction and aquaculture, etc.  More information available…
Why Choose BPM as Your Partner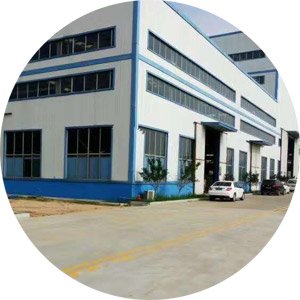 The leading and innovative geomembranes and geosynthetics developer, manufacturer, wholesaler and exporter since 2007.
One stop solution for all your custom environmental, civil and industrial geomembranes and geosynthetics lining products and services.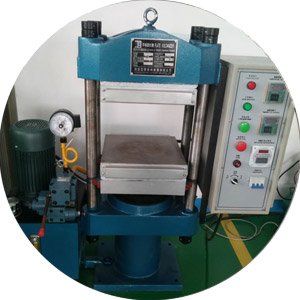 Superior Quality – Integrated product development, top quality material, excellent manufacturing process and strict quality assurance.
Over 10 years of industrial experience. High qualified products and competitive factory price is our key point to win the market.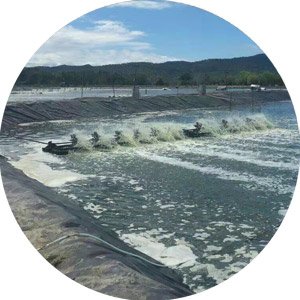 Win with our partners. Our innovative and state of the art products and successful project cases spread over 36 countries.
Our Worldwide HDPE Geomembrane Customers
BPM had been specialized in delivering one stop HDPE geomembranes and other geosythetics to worldwide customers for over 10 years. In recent years, we had been keeping on investing in technological innovation, manufacturing facilities improvement and turnkey engineering abilities. We had invested 10 million dollars into our manufacturing factory with advanced production lines and optimized manufacturing processes. BPM brand geomembranes and other geosythetics and solutions can meet your requirements by our solid technologies and professional staffs.
BPM had provided many types of effective and states of the art geomembranes and other geosythetics to over 36 countries. Our main customers are from Australia, France, Sweden, UK, Hong Kong, Hungary, New Zealand, Poland, Mexico, Ecuador, Brazil, Pakistan, Bangladesh, Thailand, Vietnam, Malaysia, Indonesia, Singapore, Philippines, Sri Lanka, India, UAE, Saudi Arabia, Qatar, Kenya, Ghana, Ethiopia, Somalia, Nigeria, South Africa, Swaziland, Mongolia etc.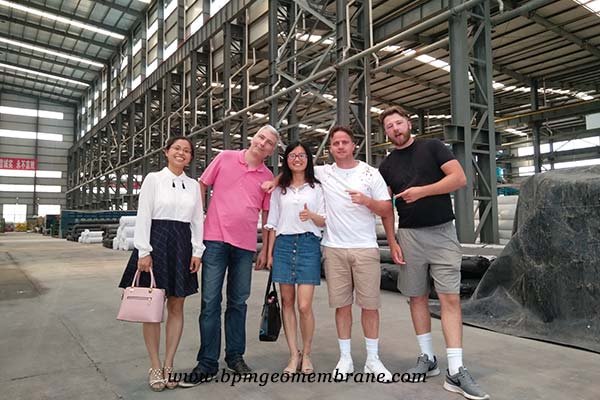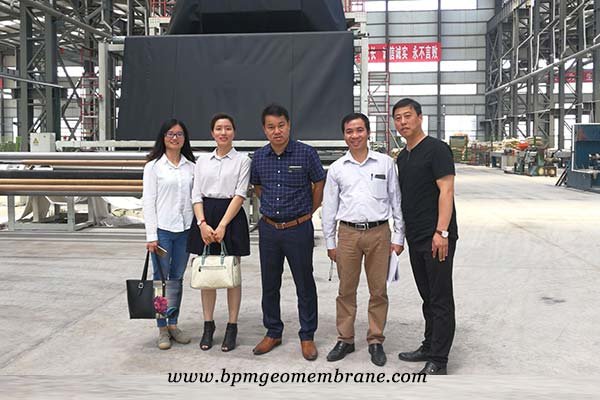 Recent News & Cases
bpmgeomembrane
HDPE Geomembran, also called the HDPE Geomembrane liner, is the ideal geotechnical product used as the bottom liner for waste […]
bpmgeomembrane
High Density polypropylene geomembrane is the impermeable geotechnical engineering material which is widely used for landfill projects, solid waste containment, […]