Industrial pond liners are the low permeable synthetic pond liner and geotechnical engineering materials which are widely used for solid waste containment, mining and water containment applications. BPM is the leading geomembrane manufacturer in China, our high quality products include HDPE smooth geomembrane, geotextile, geocell, geosynthetic clay liner (GCL), drainage board and geogrid, which had been exported to over 36 countries. BPM industrial pond lines have the characteristics of super strength, good ductility, high anti-seepage ability, strong chemical stability, low product cost and easy installation and longer service life, etc. Compared with traditional concrete, asphalt and compacted clay, industrial pond liners has been proven to be far more cost effective, chemically resistant, fast deployment, easy transportation and suitable for exposed condition. Industrial pond liners had proven the practical solutions for such energy applications as biogas pond, storage tank, evaporation and cooling pond. Industrial pond liners are widely used across a variety of industries including waste, water, aquaculture, mining, power plant, industrial and civil engineering, etc.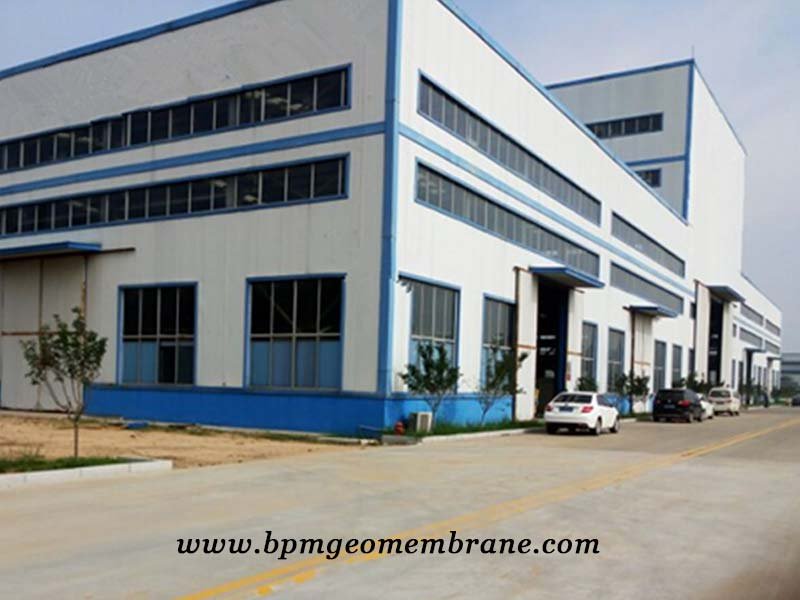 Our client from Mongolia came to our factory for industrial pond liners on April, 2018. After 2 hours apply from our GM special policy and adjustment of industrial pond liners production, we finally got the Mongolia client requirement. More importantly, we have given our customers a detailed introduction on how to use and how to install the industrial pond liners.We signed contract with them for industrial pond liners goods two days later.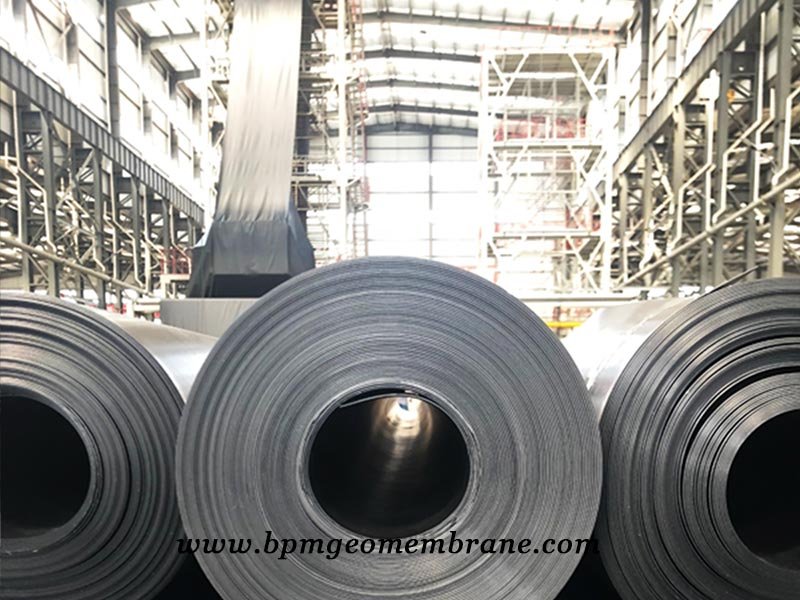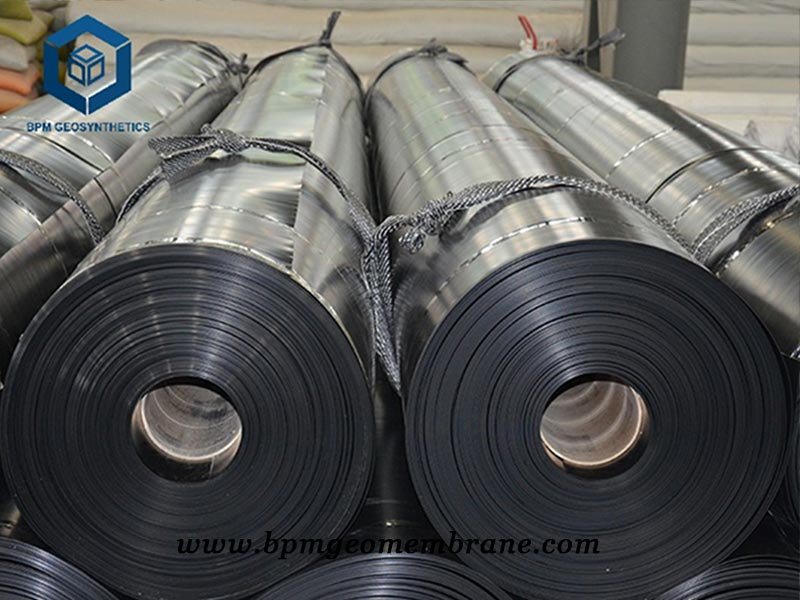 About BPM 
BPM had provided many types of effective and state of the art geotextile, geomembrane and geosythetics products to over 36 countries. Our main innovative, high quality geosynthetics products include geomembranes, geotextiles, geocell, geosynthetic clay liners (GCLs), drainage boards, geogrids, etc. BPM brand geosynthetics had been certificated by the ISO9001, ISO14001,OHSAS18001 Soncap, SASO and BV certificates and passed the test of SGS and Intertek, etc.
BPM is also providing professional design and installation service. OEM and ODM are also available. If you have any questions or inquiries,  please fill and submit the following form, we will reply as soon as possible.